Post by drex on Mar 17, 2010 22:15:28 GMT -5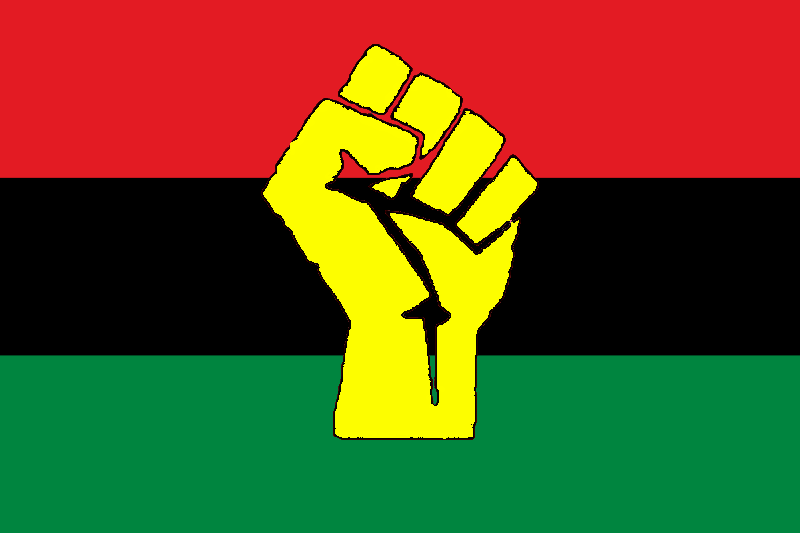 and
you have to consider what this whole thing is REALLY all about...it's not an attempt to find out who "killed" David Ruffin or why, it's an attempt to bash, defame, smear, stalk, and malign Diane Showers because she's a black woman! Those two racist crackers can't stand the fact that David Ruffin went back to black...he went HOME again! ;D

. So what do they do? They make up some story that David was leaving this black woman for some white chick (because that would make more sense to racist crackers than believing that he would actually stay with a woman of his own ethnicity...Oh, perish the thought!). Then they make up this story about this so-called scorned black woman becoming so irrate with being "jilted" that she decided to kill him and steal some chump change from him. Does that make any kind of sense? NO, but to these two racist idiots it does. Even when the white woman that David was
supposedly
leaving DS for comes to this website to tell them that their theory is 100% wrong, do you think that made any difference to them? NO, because sense, logic and facts mean nothing to these two racist idiots. The mask is off, the covers have been pulled...we all know what the so-called "investigation"
really
is! It's nothing but a racist witch-hunt drummed up by two crackers who have it in for this black woman, Diane, because she had DR's heart and they (or no other white woman) did, and that fact is driving them nuts!
lol!
You're exactly right! I've said that for years. Funny isn't it? jody claimed he was engage to Debbie at the time of his death.I read where Debbie straightened that lie out. But the point is jody was ok that the man she was so much in love with was engaged to anybody but Diane.
jody has emailed and posted 20 year old pictures of her and David all over the internet,but when pictures of David and Diane surfaced (not by Diane) drex has a problem with that.
Murrell has never been implicated in David's death.Matter of fact NOBODY has,yet drex bashes Diane for riding in his limo.
genna wrote about his addiction and abuse,yet they both kiss her ass. But when Diane says David never thought he woud live long (although 50 is a long time for an addict). drex makes that into something sinister. BTW Sandra Ruffin said the same thing.
"BTW Sandra Ruffin said the same thing."
Modifying term: evading the risk of commitment in a statement
. Ms. Sandra wasn't living with David in 1991 or learned he was with another woman when he left her home on May 26th, 1991. Ms. Sandra had long term bonds with David regardless of how many women David became involved with.